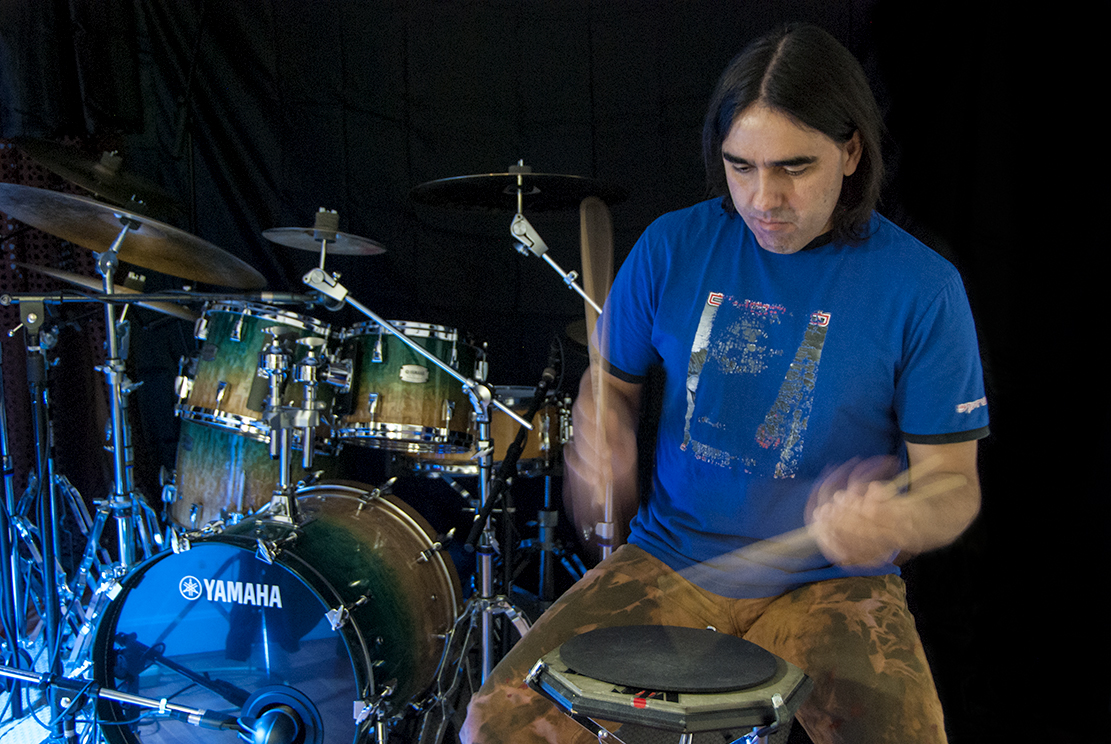 I'm a Brazilian drummer living in Boston, and Associate Professor of Percussion at Berklee College of Music. I started playing drums at the age of 12, and by 15 was playing nightclubs in Santos and Sao Paulo. In 1989 I moved to the States to attend Berklee–and I've been active on the Brazilian music and jazz scene since. I'm the author of Brazilian Rhythms for Drum Set and Percussion (Berklee Press / Hal Leonard).
Latest video lesson:
Learn Brazilian Drumming Online!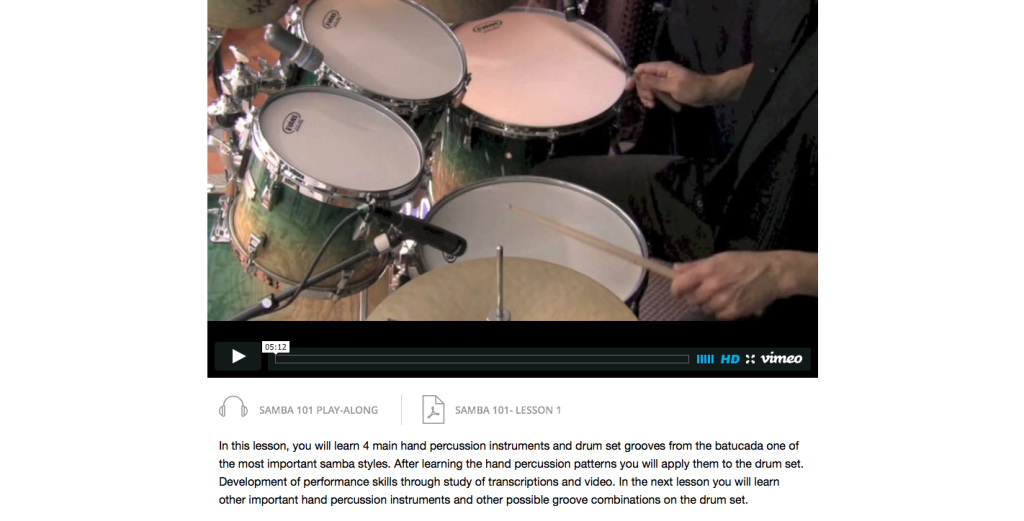 Brazilian Drum Academy is a online drumming school founded by master drummer, author, and Berklee College of Music faculty member Alberto Netto. The Academy offers online courses on Brazilian drumming and music, live workshops, and one-on-one private lessons. All courses have video, audio, play-along tracks, music notation sheets, and access to live office hours where you can chat directly with your instructor. Visit us now to get your first FREE course!