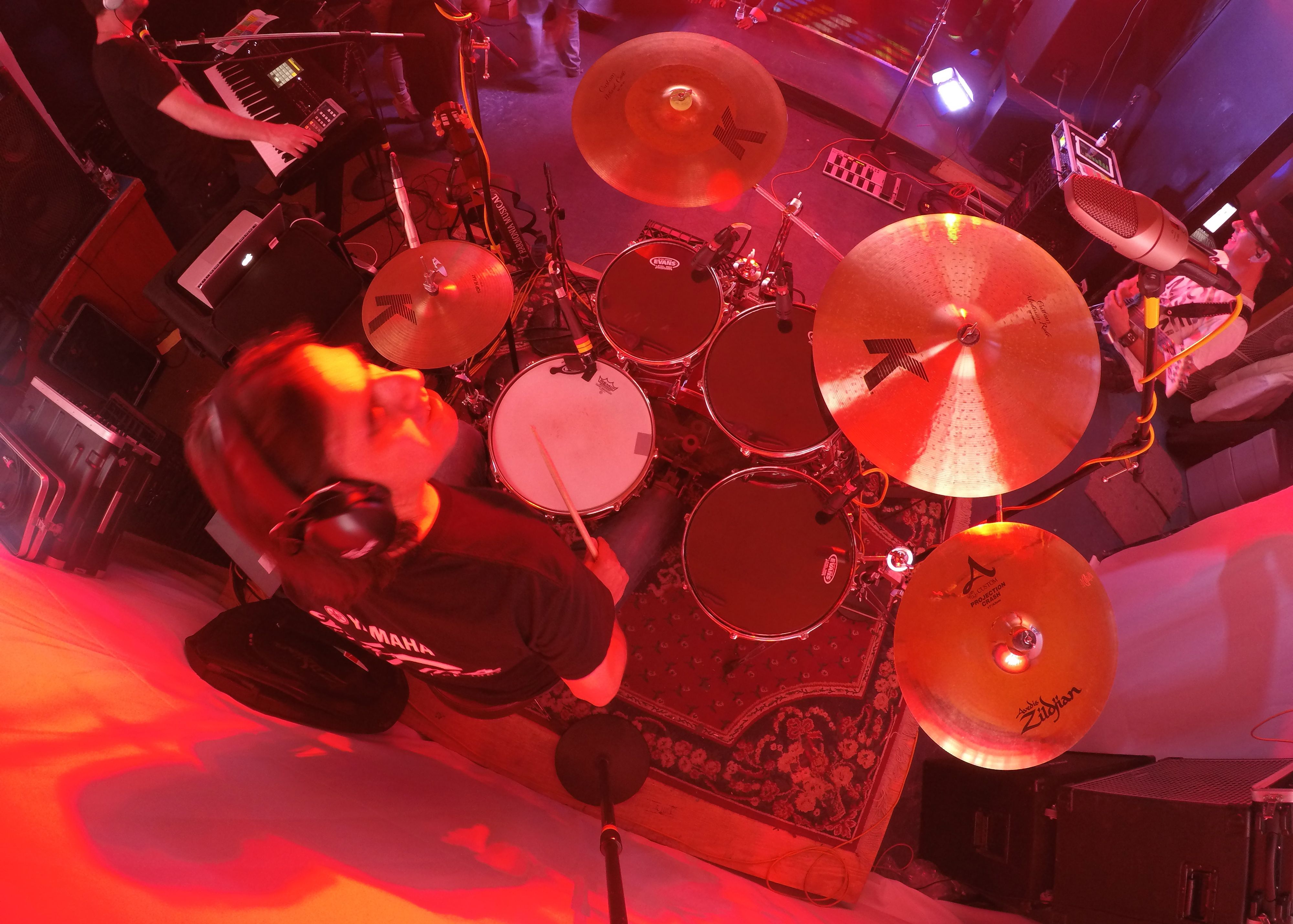 Hi, I'm Alberto Netto.
I'm a Brazilian drummer living in Boston, and Assistant Professor of Percussion at Berklee College of Music. I started playing drums at the age of 12, and by 15 was playing nightclubs in Santos and Sao Paulo. In 1989 I moved to the States to attend Berklee–and I've been active on the Brazilian and jazz scene since. I'm the author of the acclaimed book Brazilian Rhythms for Drum Set and Percussion (Berklee Press / Hal Leonard).
Learn Brazilian Drumming Online!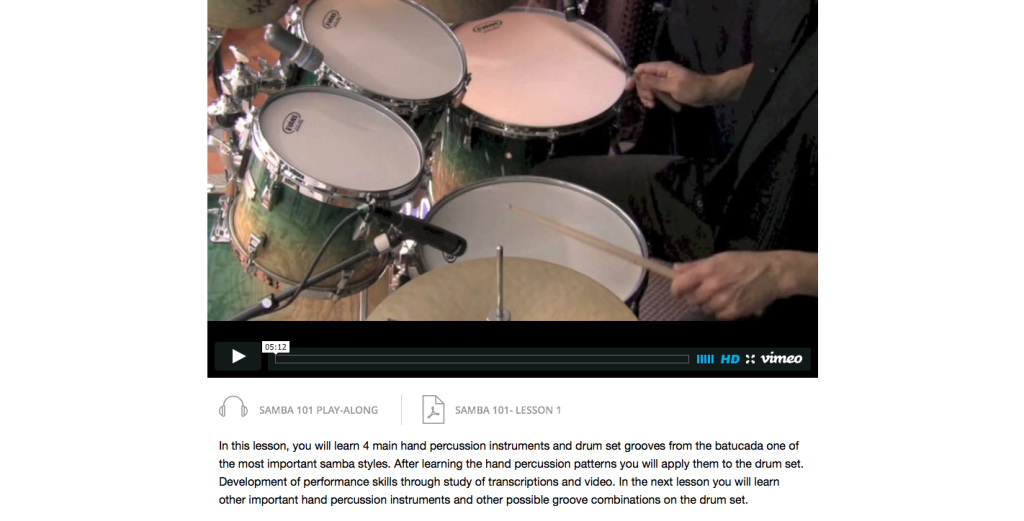 Come see our new online school Brazilian Drum Academy, your central resource for Brazilian music and drumming. Visit us now to receive your first free lesson!