Brazilian Drum Academy
The Brazilian Drum Academy offers a comprehensive HD video curriculum for drummers of all levels. It includes lessons on authentic Brazilian grooves for drum set, hand percussion, drumset independence, hand and foot technique, note articulation, and improvisation. Live videos, play alongs, lessons with guest instructors and more! Go here to learn more and subscribe!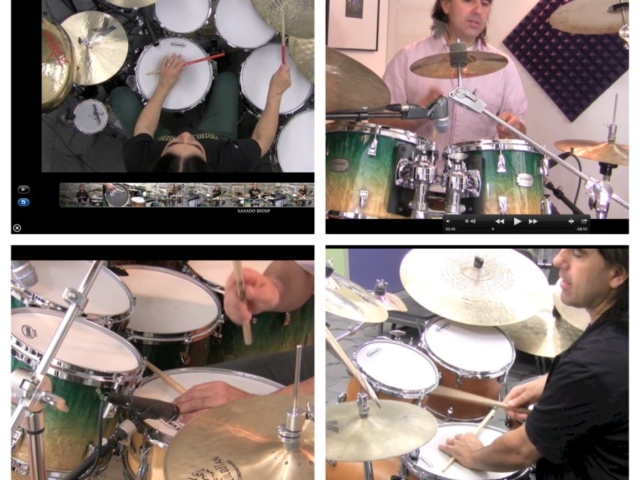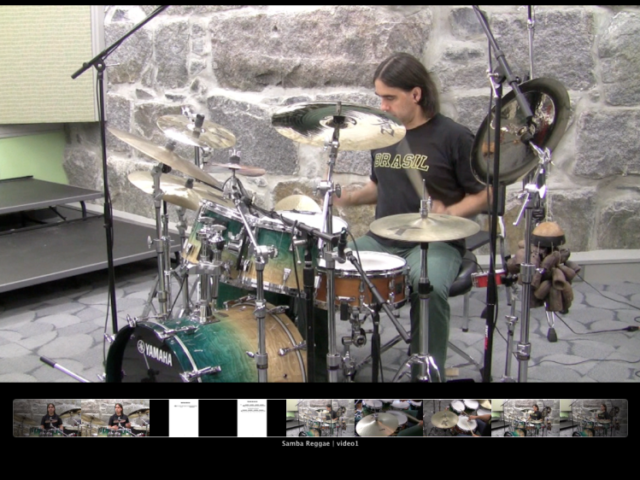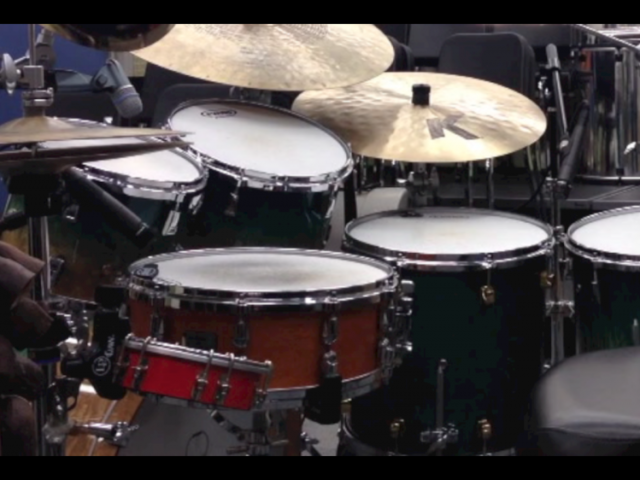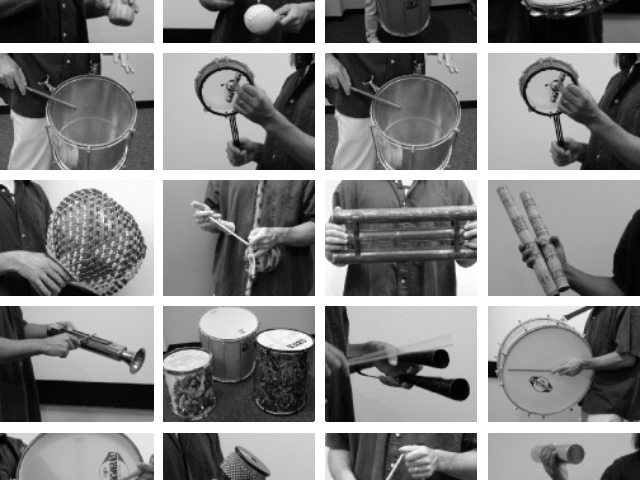 Clinics and Masterclasses
Alberto presents clinics and masterclasses for drum set and Brazilian hand percussion. He has 15 years of experience as a percussion professor at Berklee College of Music and 30+ years of performing genres from Latin to jazz, rock to pop, in addition to years of production work in his professional studio. Alberto has presented clinics at Berklee College of Music (USA), Faculdade Souza Lima (Brazil), Federal University of Bahia (Brazil), The Zildjian Cymbals factory (USA), Bateras Beat Perdizes (Brazil), EMT-São Paulo (Brazil), and many other places. Some of the topics covered at the clinics are:
Advanced Brazilian drum set
Jazz independence and improvisation
Introduction to Afro-Cuban, Brazilian, and Caribbean rhythms for drum set
Samba batucada performance group
Please contact us if interested in sponsoring a clinic in partnership with Yamaha drums, Zildjian cymbals, Vic Firth, and Evans drum heads.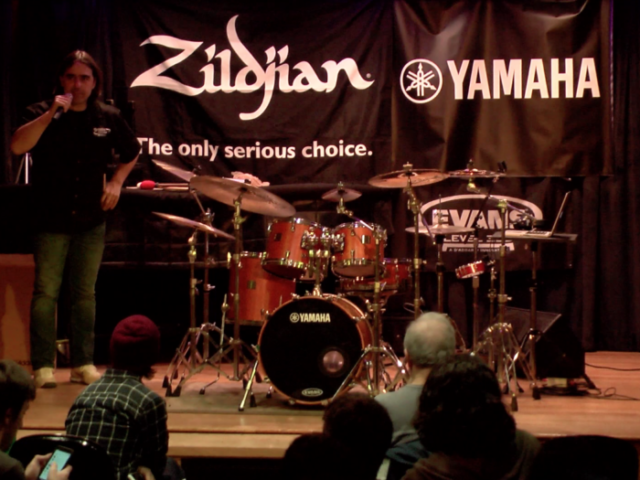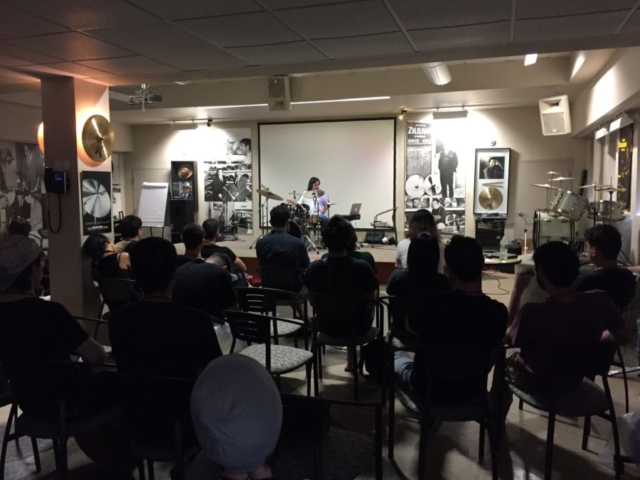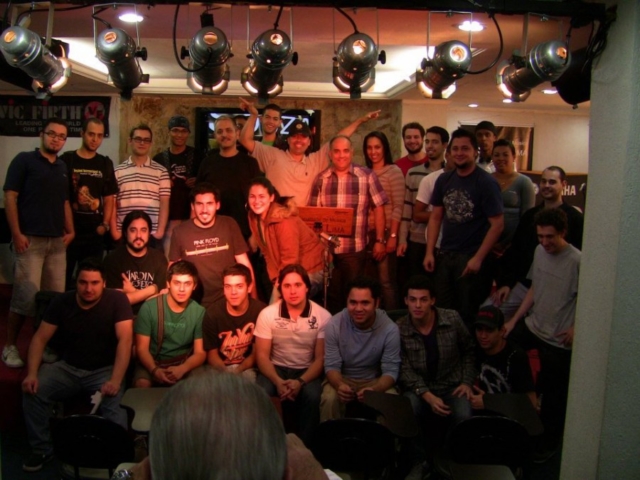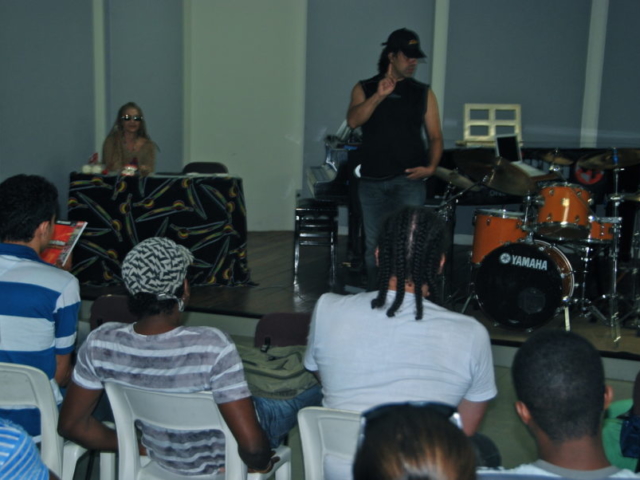 Private Lessons
If you live in or are visiting the Boston area, private lessons are available with Alberto at his state-of-the-art drum studio. Improve your practice routine, groove vocabulary, technique, improvisation, recording skills, and audition preparation. Please contact us for further information.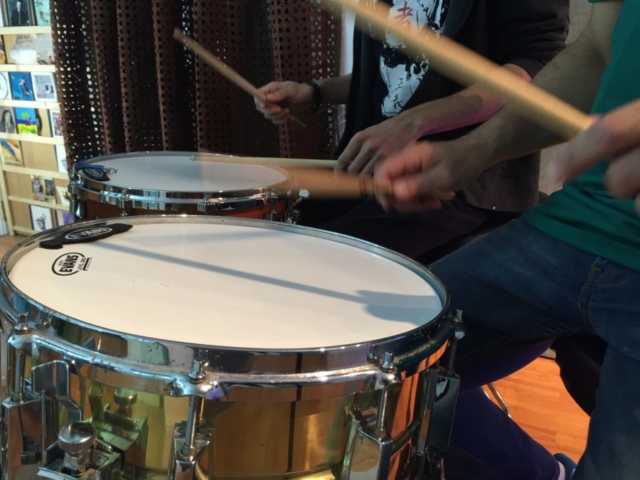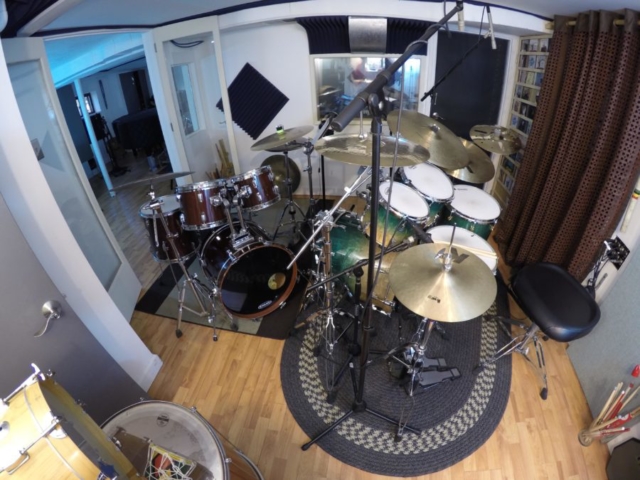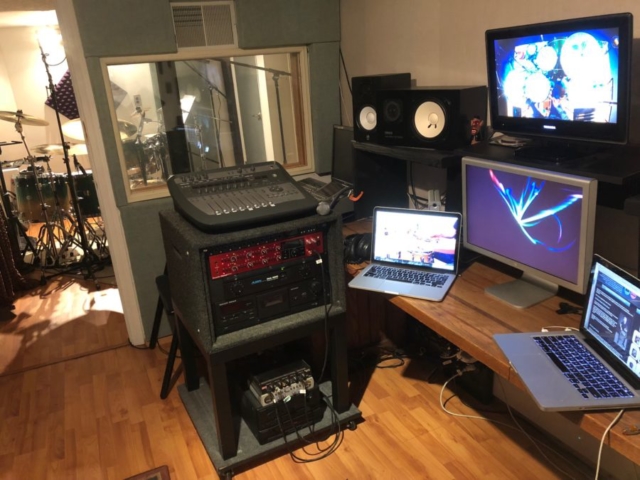 Skype Lessons
Please contact us if interested in an online lesson (Skype, Webex or GoToMeeeting).
Free Video Lessons